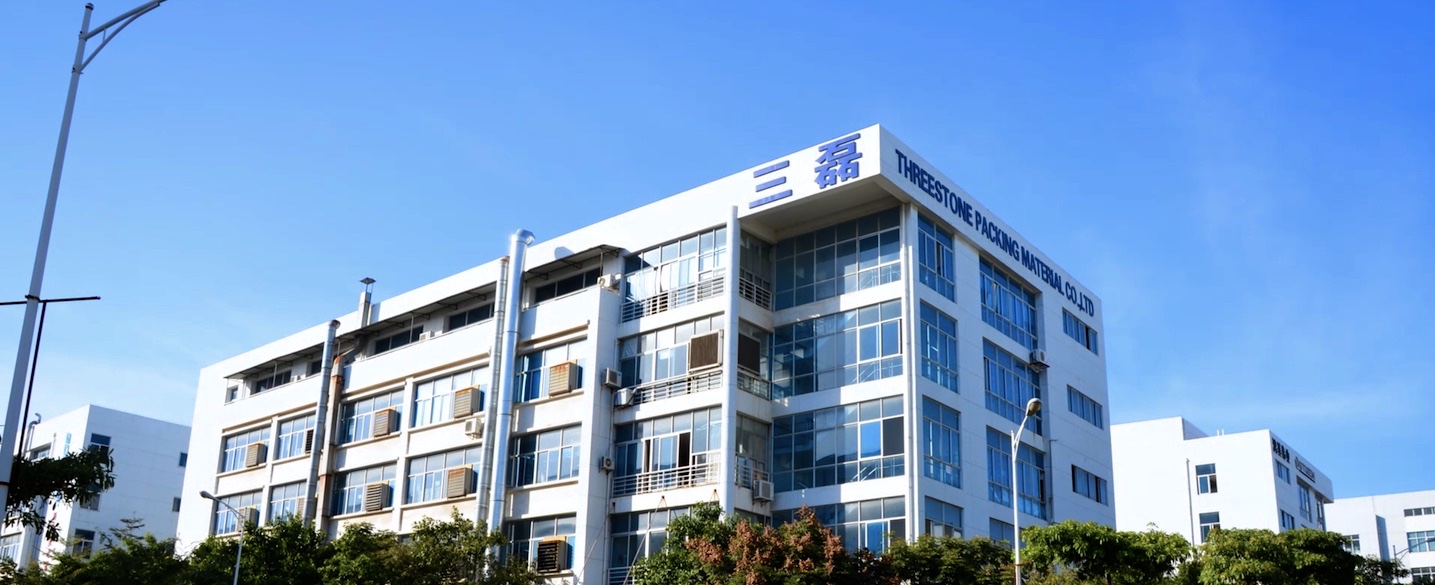 Company Intro
Threestone was founded by three partners in December, 1997. Each represents one stone and the three together form the Chinese character "Lei", which stands for our company philosophy of being open-minded, aboveboard, sincere to our customers and offering consistent services. In the beginning, we provided packaging services for non-food industries domestically. Items that we manufactured were OPP polybags, zipper bags and so on. In 2005, we started providing OEM services for packaging globally. Our main products range from medicine packaging, baby-care storage, food packaging, festival gift packaging to garment packaging.
Threestone has always been adhering to our principle of "Quality First, Service Foremost". We have continuously improved the level of management and successively implemented quality certifications and updates, including National QS, ISO9000, BRC, BSCI, and KOR certifications. We are dedicated to screening suppliers, strictly controlling sources of raw materials imported, and improving all factory control processes, as we aim to achieve the ultimate product perfection. We actively improve our production environments. We establish class 100,000 dust-free workshops and renew production equipment to increase production capacity, reduce cost, and shorten delivery window under the premise of high quality. We also pay attention to environmental protection by saving energies, reducing emissions and minimizing possible environmental impacts.
With over 20 years of business expansion, Threestone have exported our products worldwide and won a large number of worldwide customers included Walmart, Target, Marks & Spencer, Woolworths, Coles and Ambu, Breadtalk etc, who continue to support us and remain as our great assets.
Threestone strives to become the best supplier of all customers, and we aim to become a reliable strategic partner of our customers. We learn with humility and will grow together with our customers.
Leadership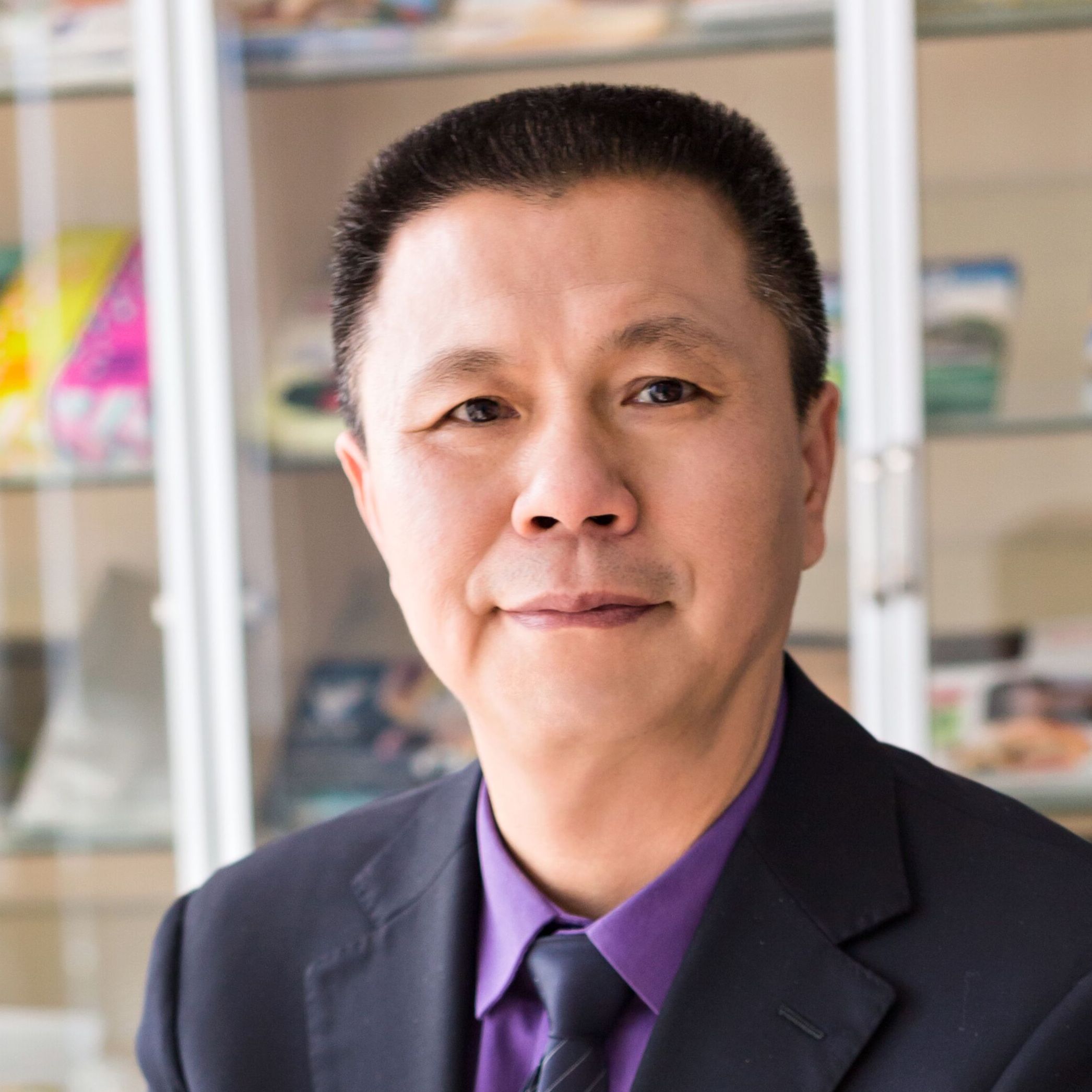 General Manager
RongKang Chen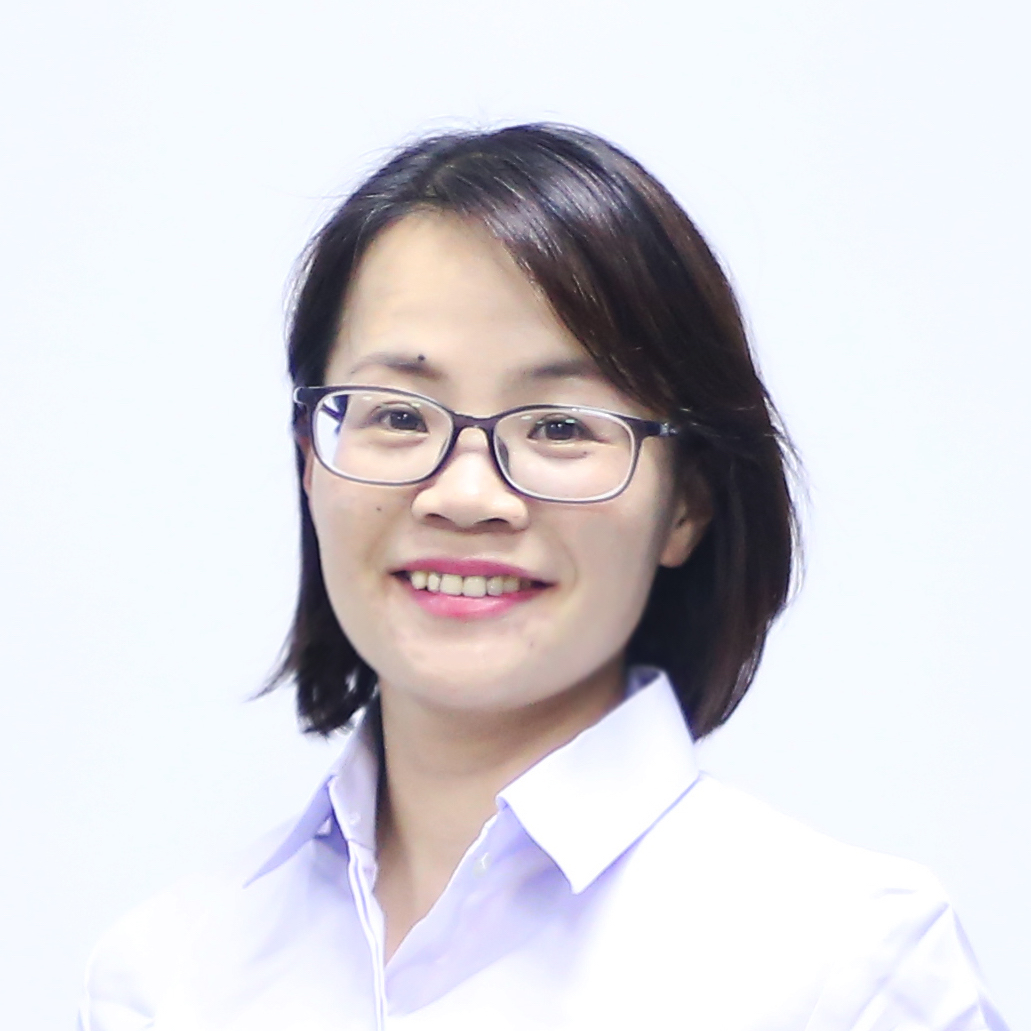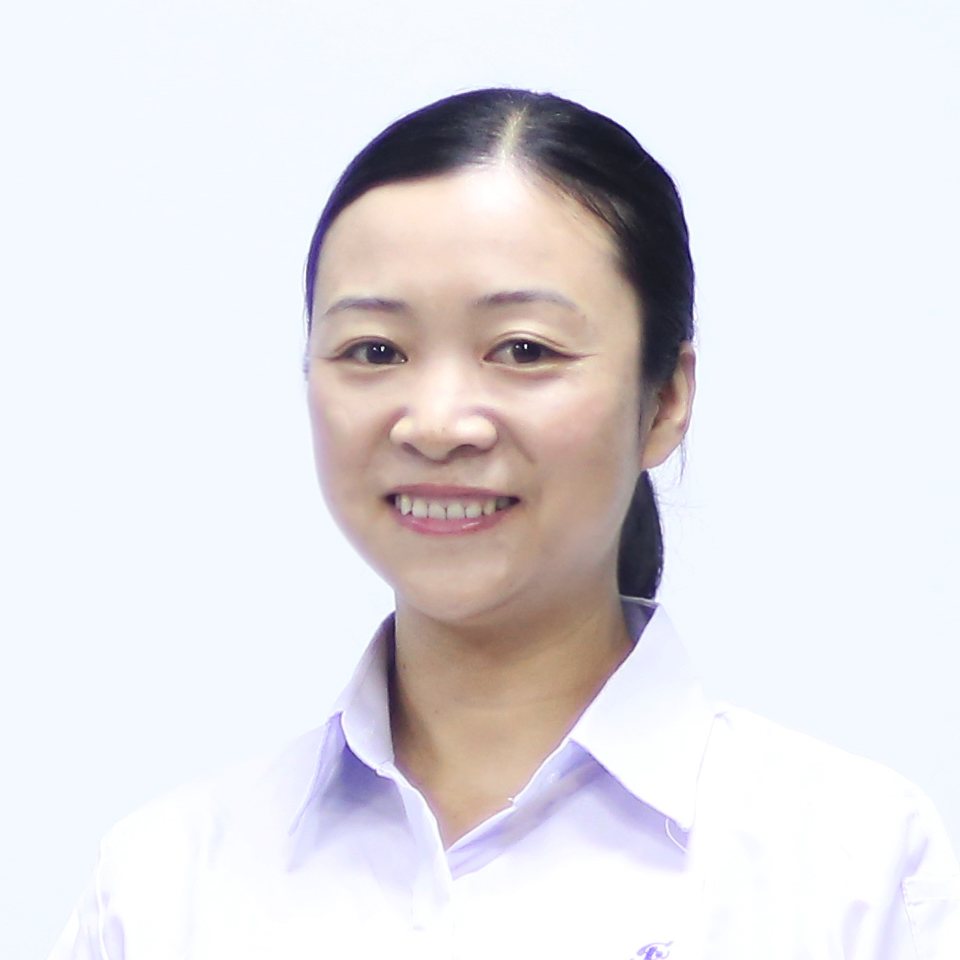 Manufacture Dept.
Kenliy Zhong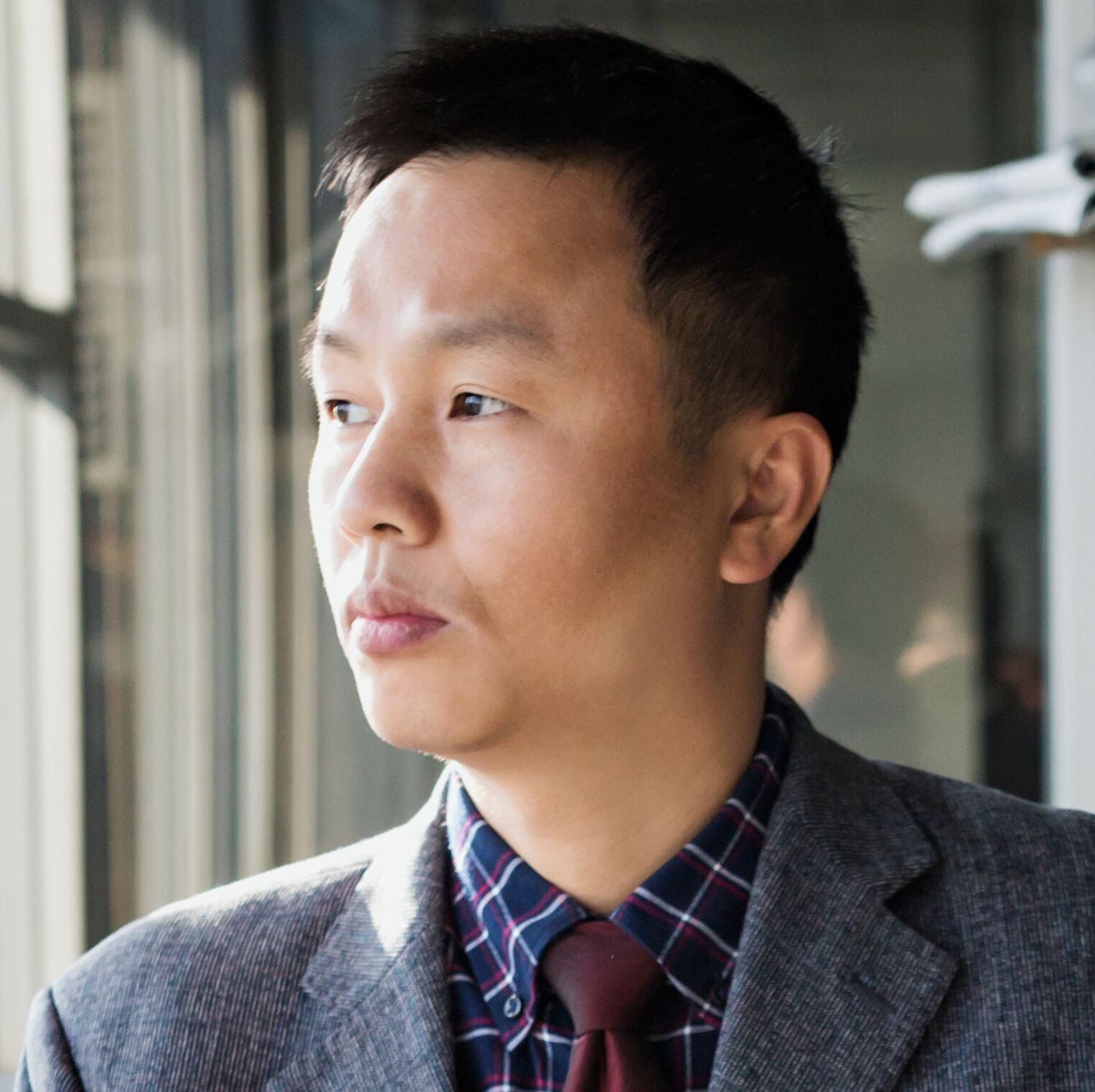 Purchasing Dept.
Minger Wu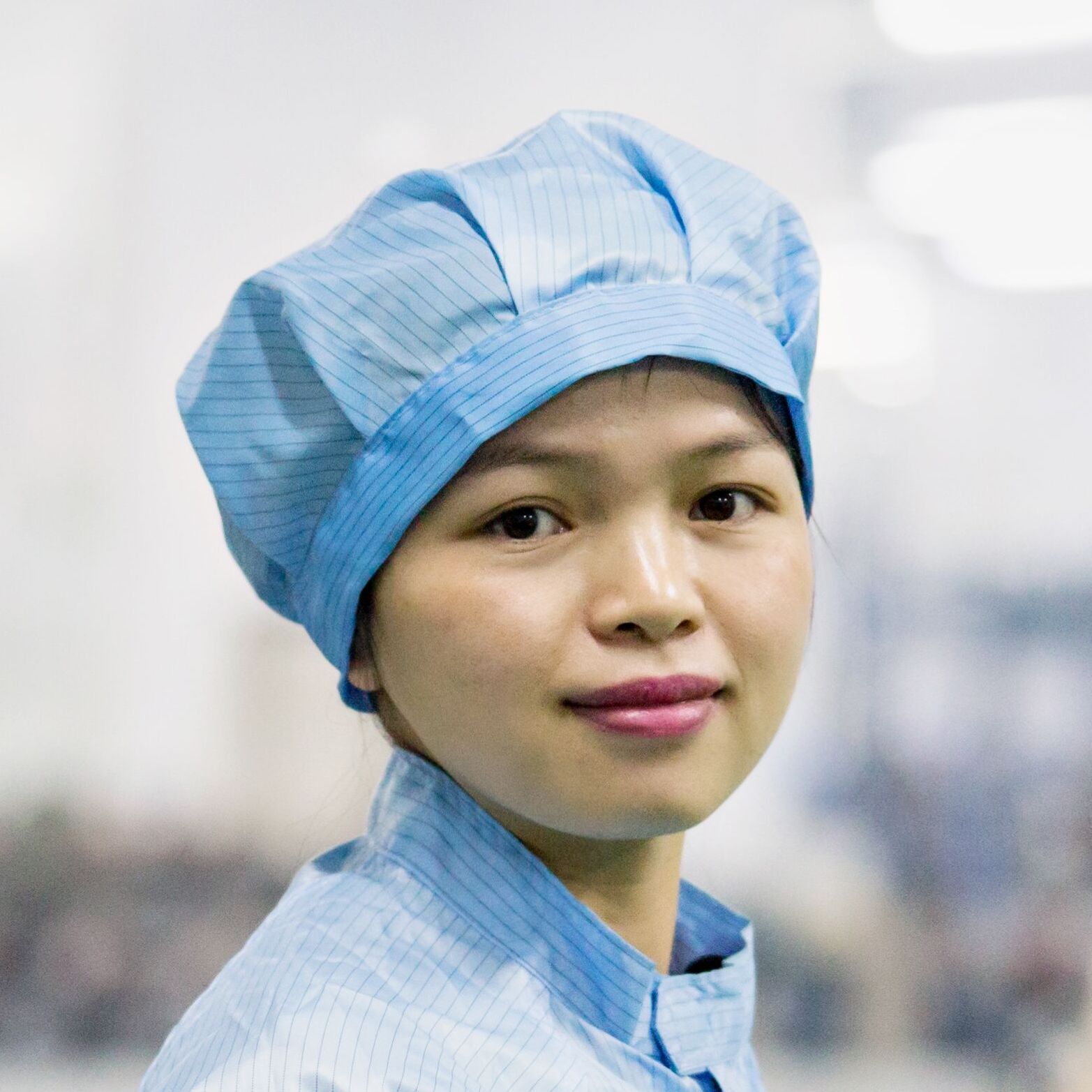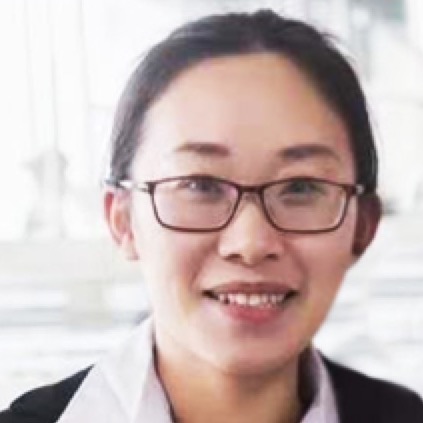 Financial Dept.
HuiHua Lian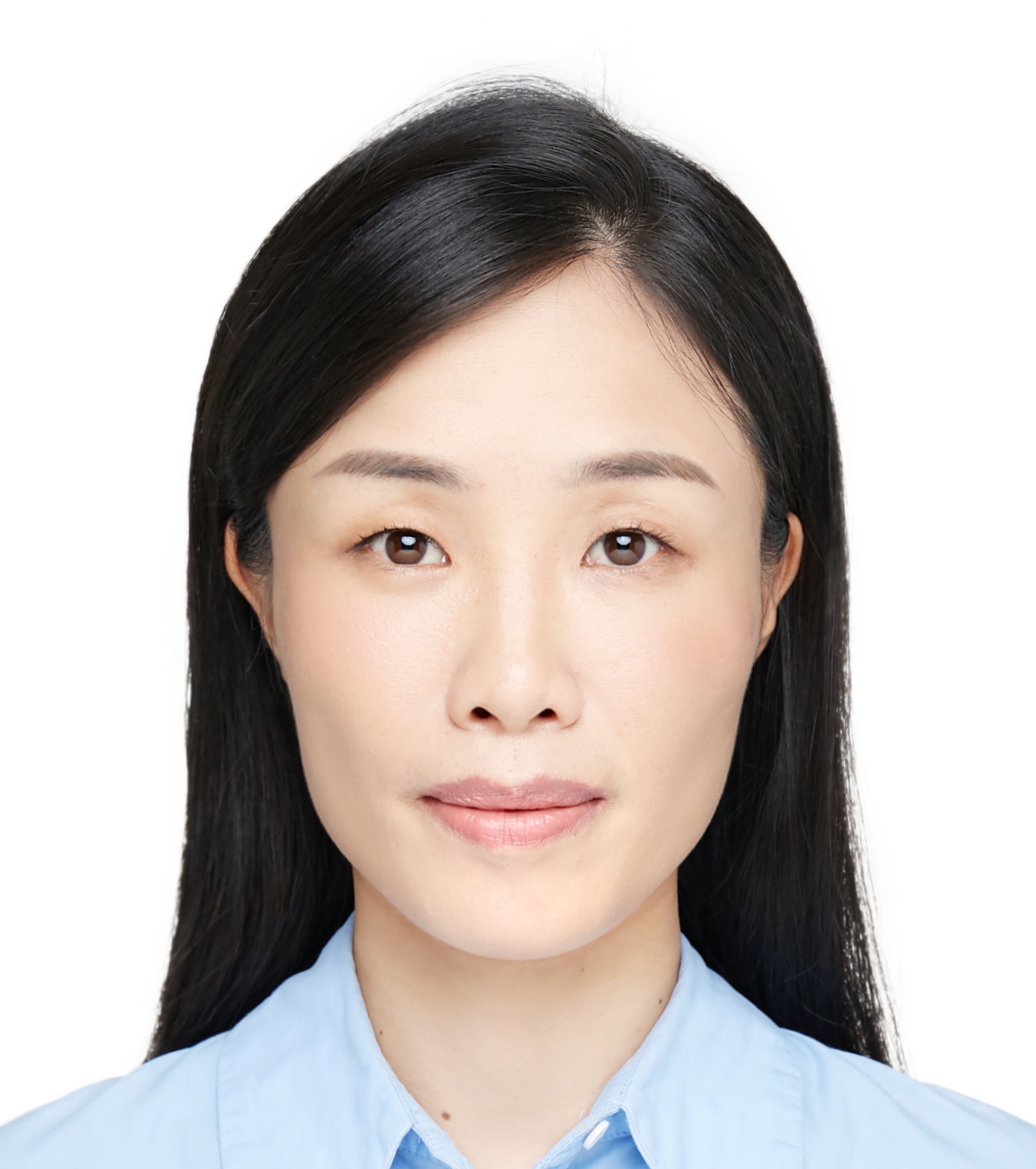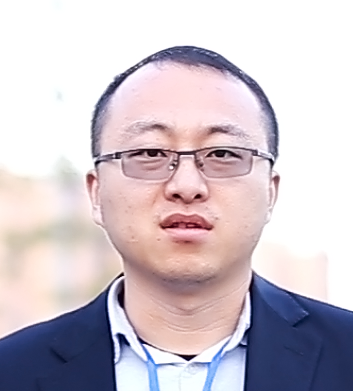 Product Category


Mission


• Unsurpassed customer service.
• Product and market expertise.
• Superior product quality and integrity.


Vision


• Become leading flexible packaging manufacturer.
• Keep motivating staff and improve their wellbeing.
• Continue making efforts on enviroment protection by using benzene-free ink and purifying waste gas.


Our Values


• Turn ideas into action and initiatives.
• Be accountable and responsible.
• Focus the mind to think and act in terms of precision in time, analyzing, communicating, delivery and service.
• Improve people's lives.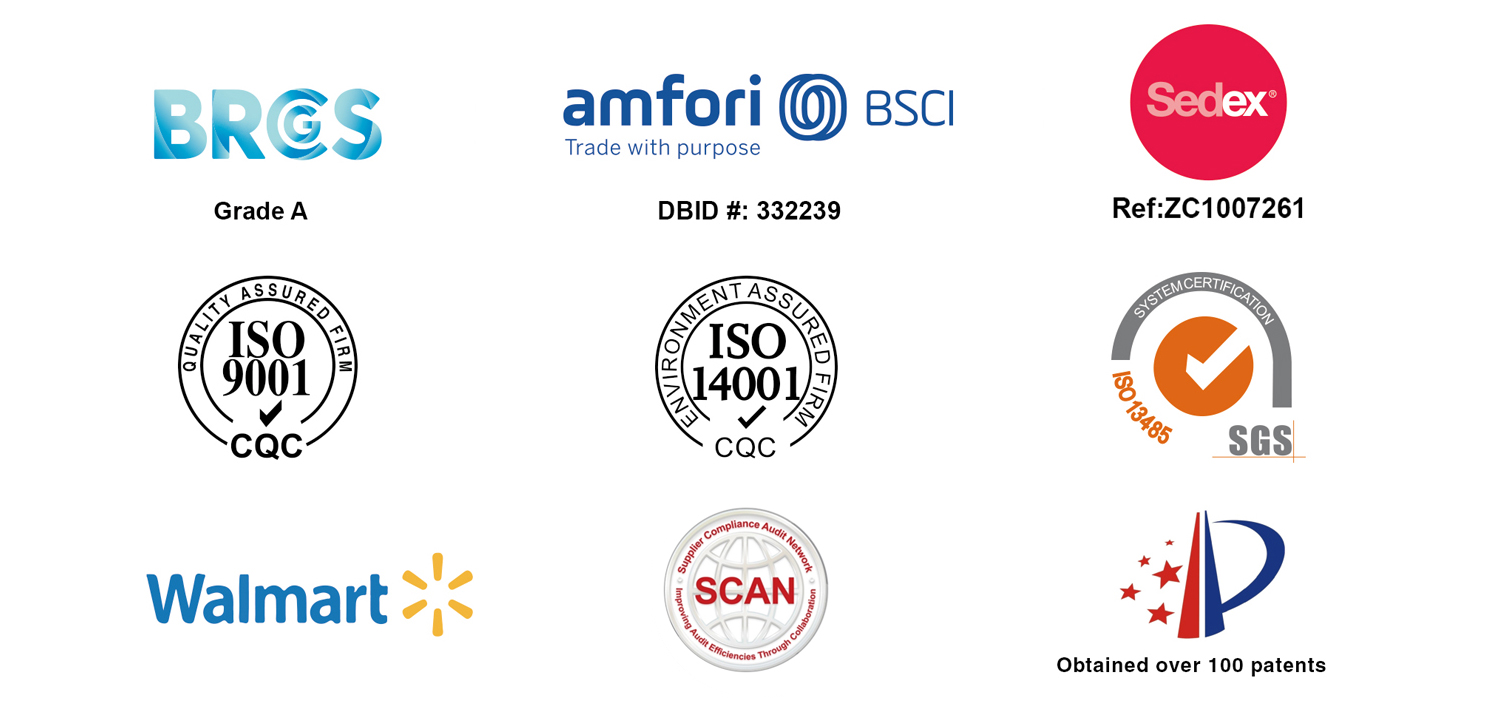 We continue to make efforts on enviroment protection by using benzene-free ink and purifying waste gas.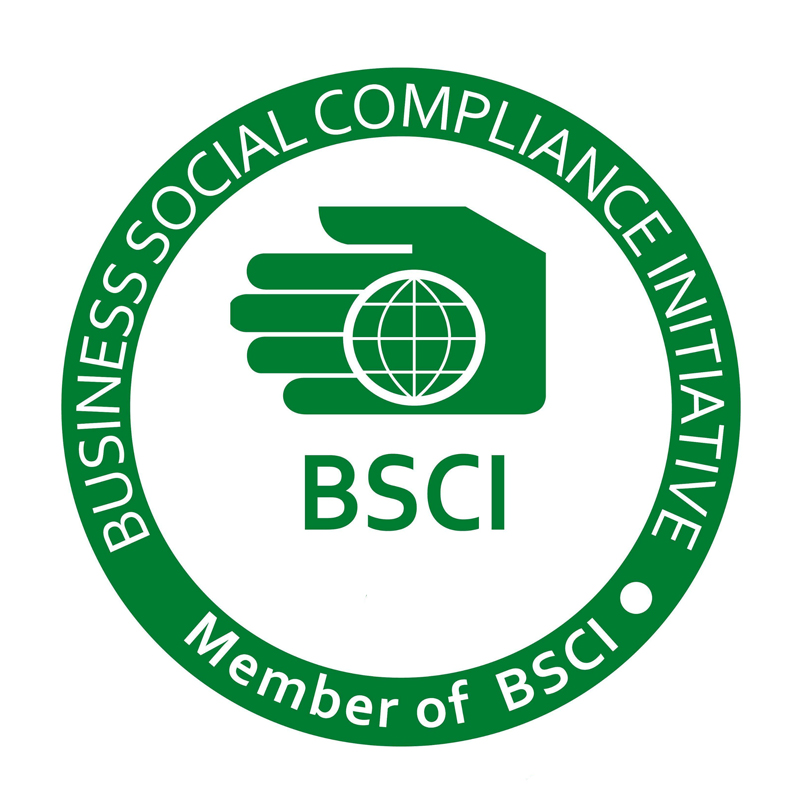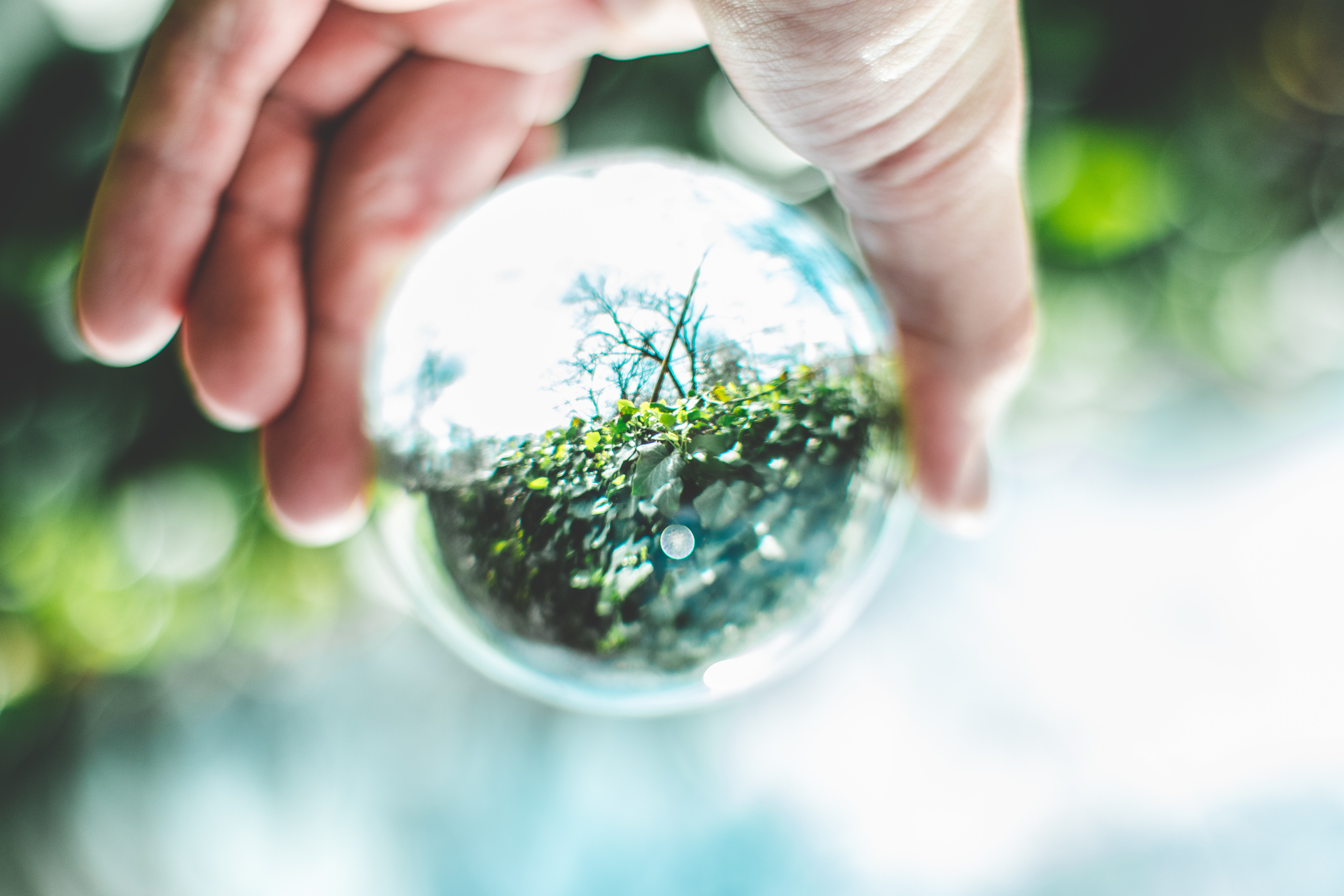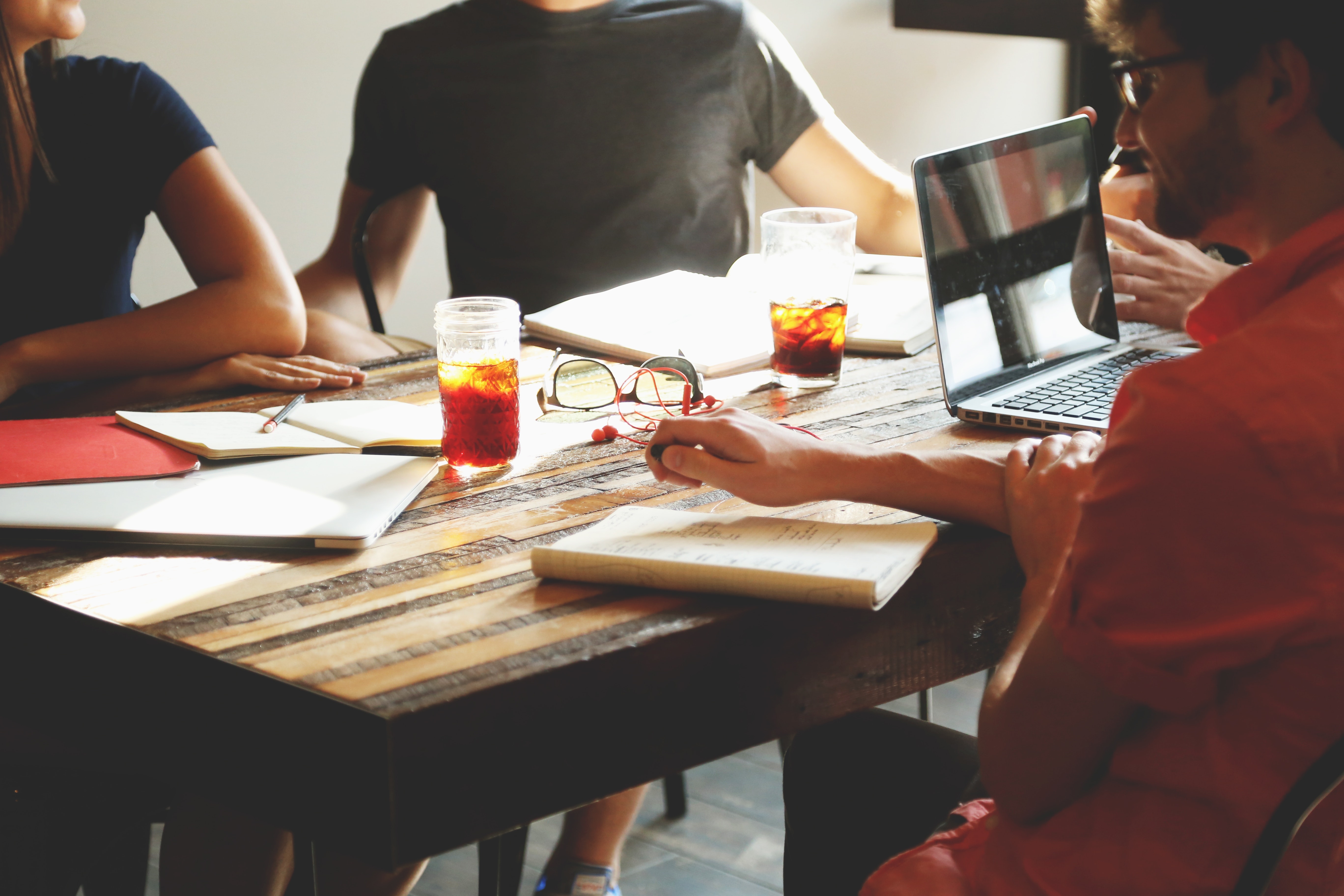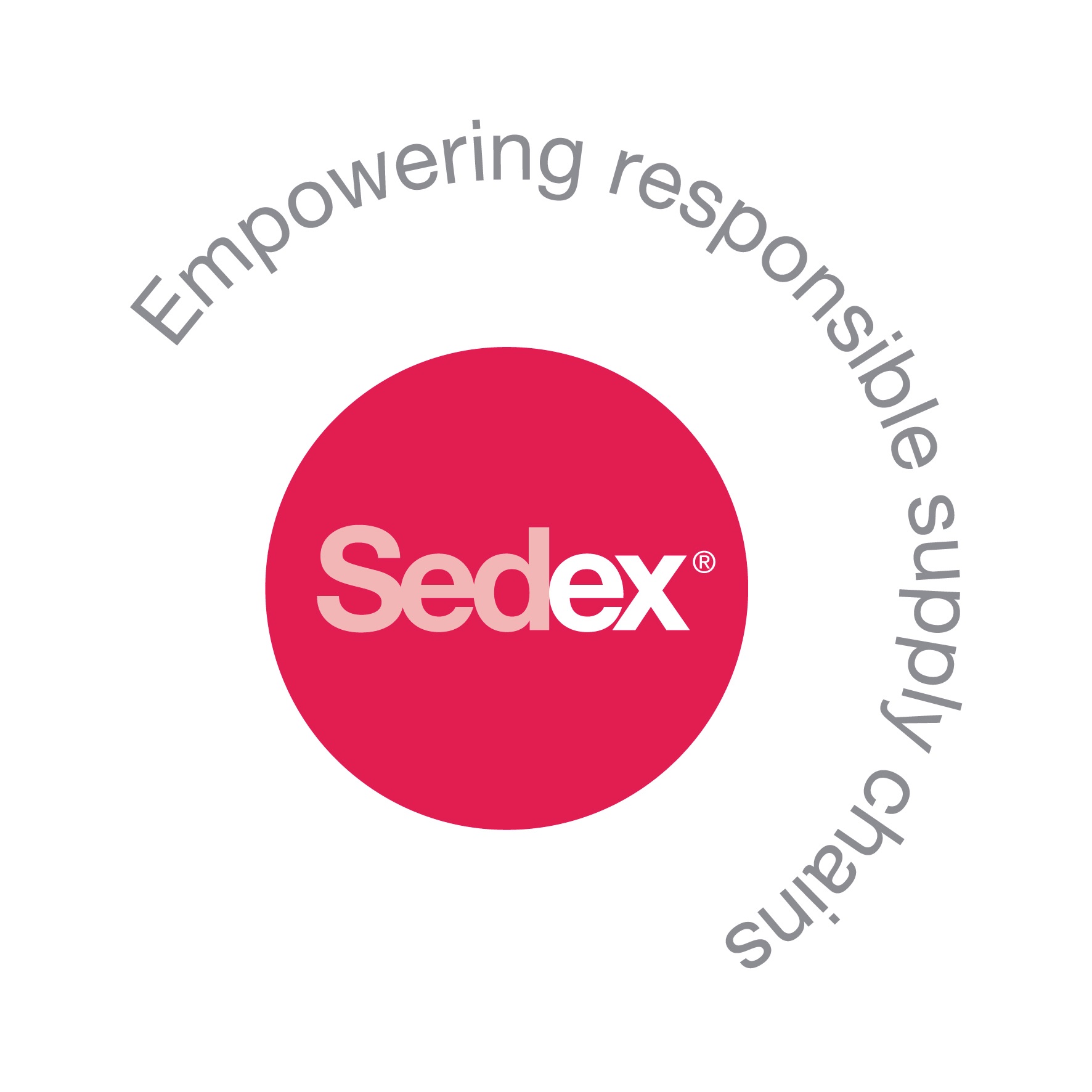 We keep motivating staff and improving their wellbeing.